Slide
3380 Trickum Road #1400-100
Woodstock, GA 30188
Phone: 770-887-5536
Fax: 770-887-5640
Email Address: This email address is being protected from spambots. You need JavaScript enabled to view it.
Our corporate office is located in North Georgia and provides start to finish customer support. The inside sales team can help you with quotations, product knowledge and order processing. We strive to offer friendly professional service for all of our manufacturers, distributors and end users.
ProCom Sales Office Contacts
Contact Us or Request a Quote
ProCom Outside Sales Contacts
The ProCom Outside Sales team consists of seven salesmen that are located inside their sales territory. We are able to offer assistance with project planning and product knowledge to help you get your job done quickly and efficiently. Having our salesmen located throughout the 10 southeastern states allows us to be there when you need us most.
Brad McCulley
Outside Sales
Mississippi
Daniel McElhannon
Outside Sales
Arkansas, West Tennessee, and North Mississippi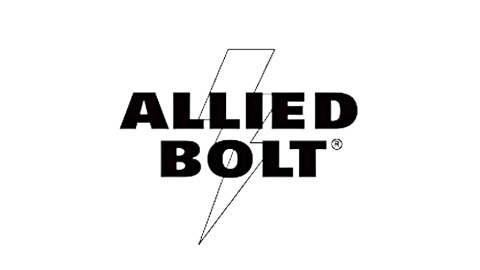 Allied Bolt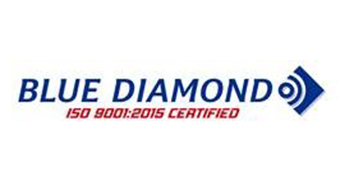 BlueDiamond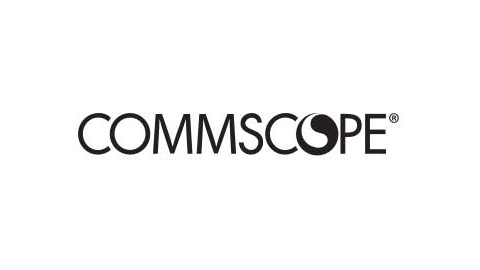 Commscope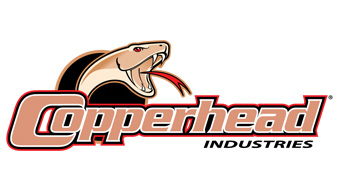 Copperhead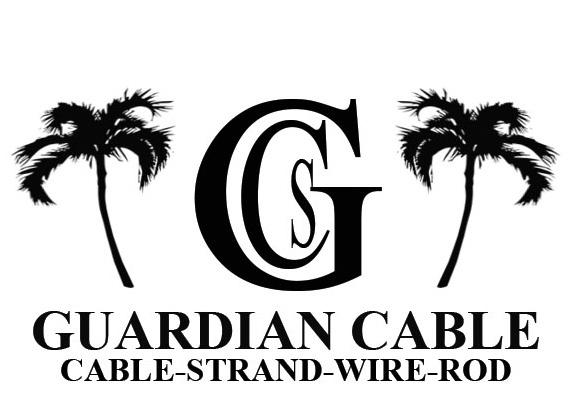 Guardian-Cable.jpeg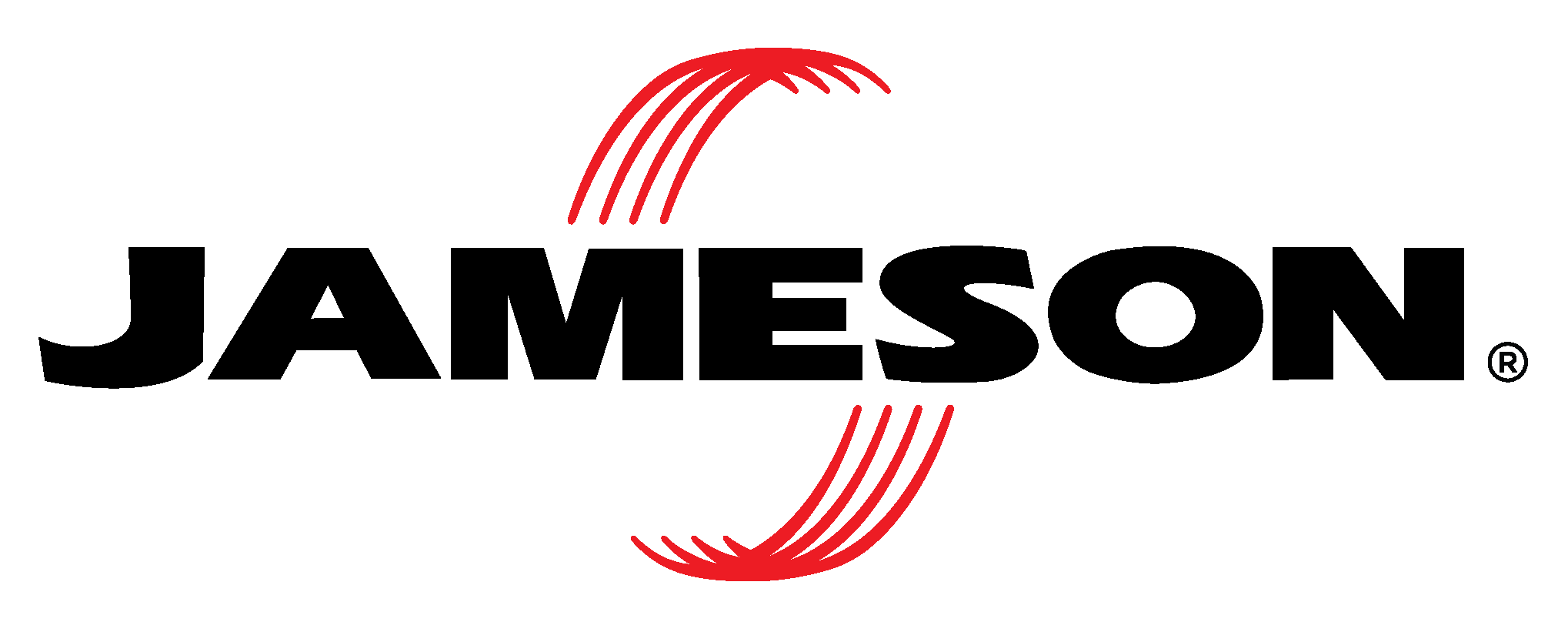 Jameson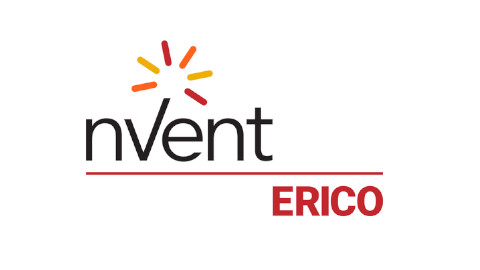 nVent

oldcastle.jpeg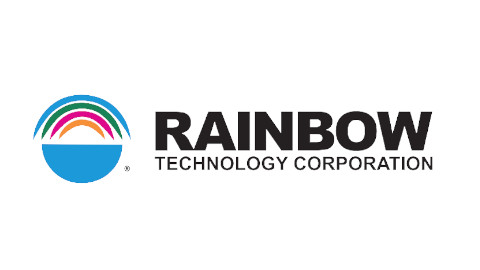 rainbow.jpg

GMP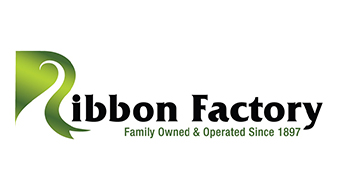 ribbon factory

Shinho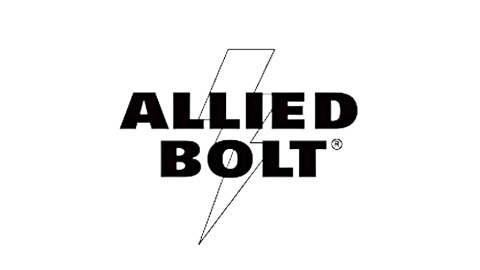 Allied Bolt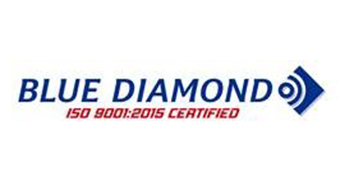 BlueDiamond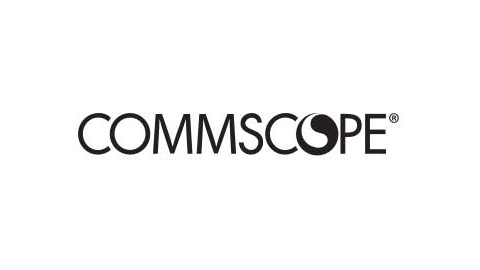 Commscope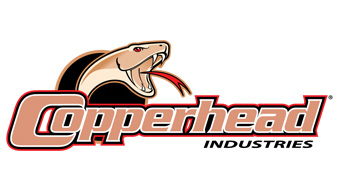 Copperhead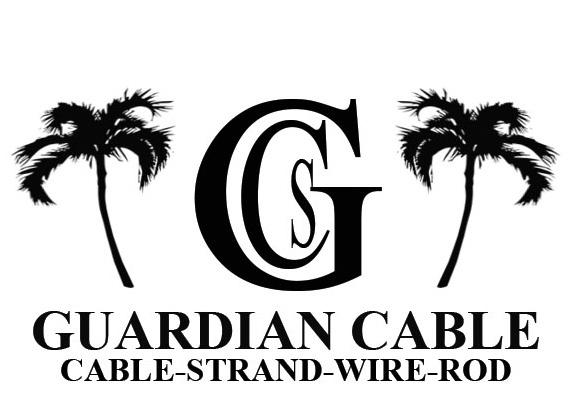 Guardian-Cable.jpeg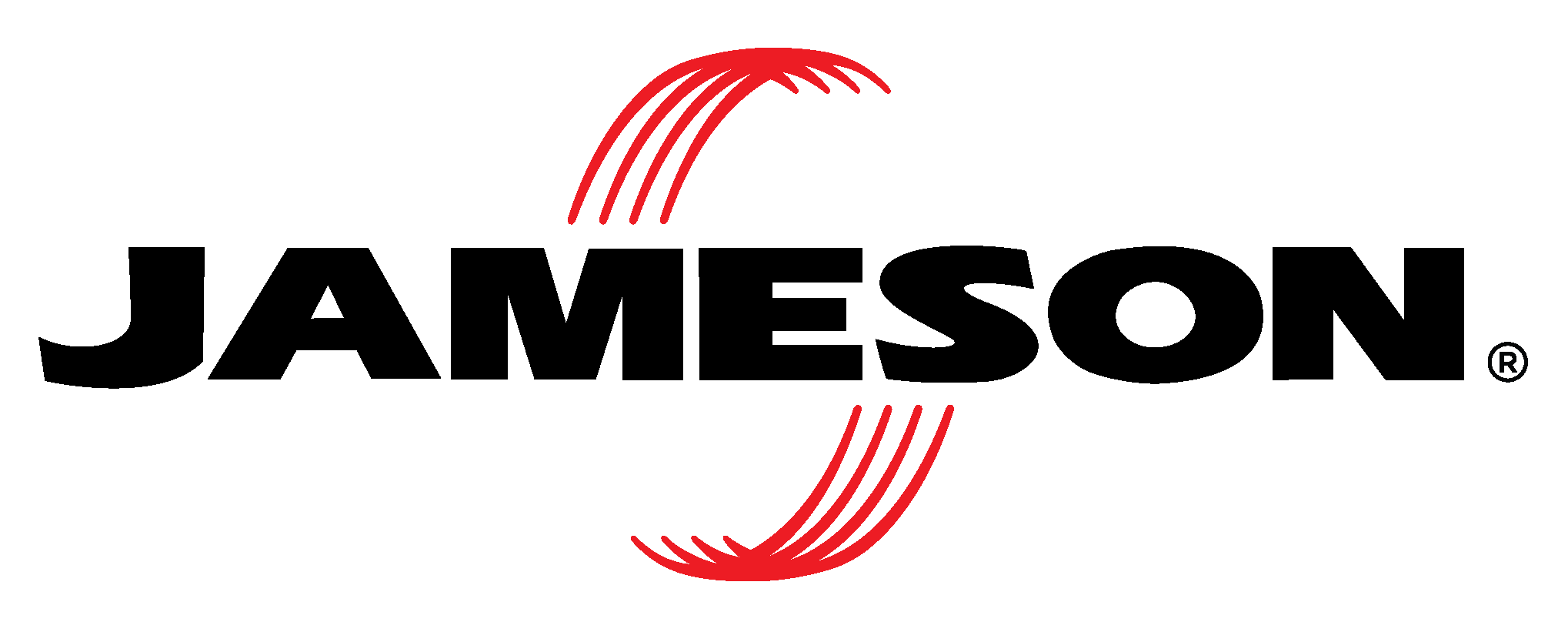 Jameson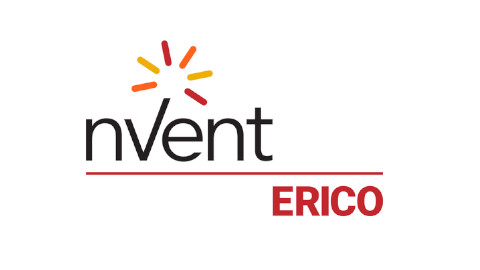 nVent

oldcastle.jpeg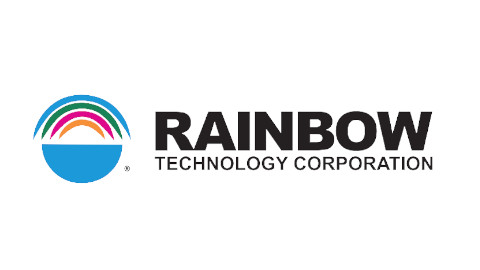 rainbow.jpg

GMP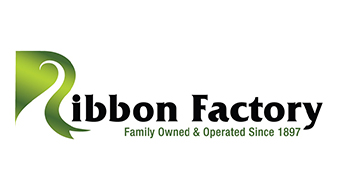 ribbon factory

Shinho